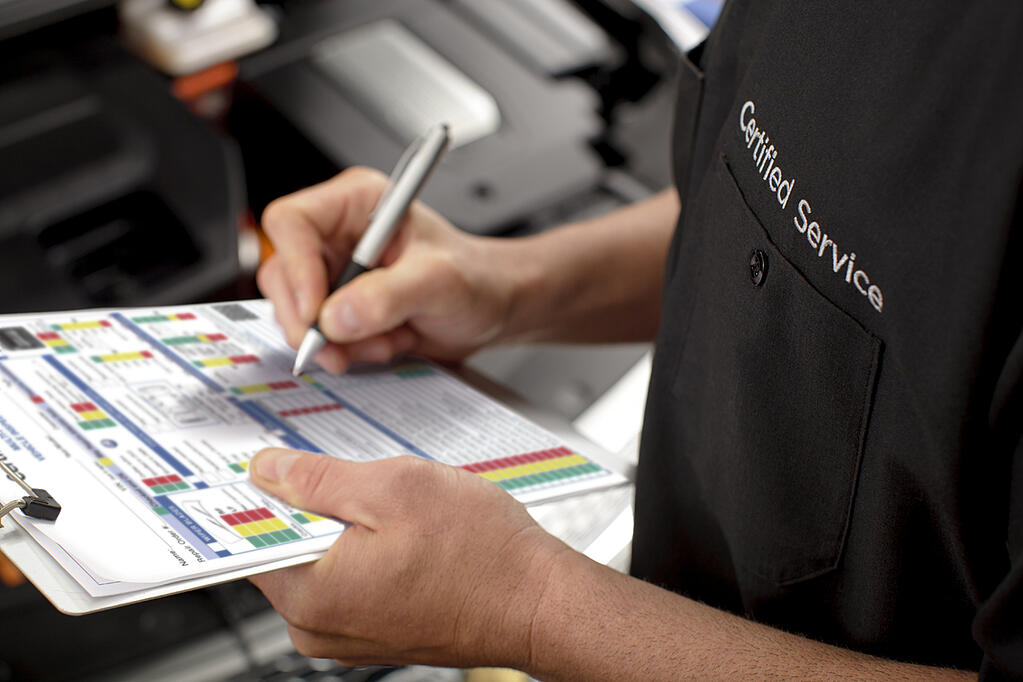 Returning to the workplace - Maintenance checklist
Thursday 17th September 2020
Unlock phase has prompted many of us to return to the office, it is time to carefully evaluate our physical workplaces.
With many businesses preoccupied with reconfiguring their offices to meet new social distancing and hygiene measures, key maintenance has fallen to the bottom of many return-to-work checklists.
From assessing water supplies to checking air ventilation systems are still working - the role of maintenance and facilities teams has never been more important as they ensure the safety and wellbeing of users.
Following tips for facilities managers as employees begin to return to workplaces will come handy:
HVAC
Ventilation and air-conditioning systems should run on full fresh air where possible
Extend mechanical vent operations
It is not recommended to switch vent systems off in any buildings, even those temporarily vacated, but operate them continuously at reduced speeds
Recirculation of air between spaces, rooms or zones occupied by different people should be avoided
Ensure users are aware of the impact of changing ventilation controls
Ensure ventilation grills are not blocked
Minimise airborne contaminants through proper and effective filtration and regular maintenance
Water services
Control measures for toilets and washroom facilities to be reviewed
General COVID-19 areas of consideration
Covid-19 Risk Assessment should be completed
Single point of building entry where possible
Clear routing and person flow around the building
Temperature checks of staff and visitors upon entry
Manage lift density
Provisions & Supplies
Prepare and stock up with safety gear such as gloves, PPE kits based on your headcounts, Masks
Ensure high quality & approved sanitization chemicals are readily deployed at key office points
It is advisable to keep disposable containers for F&B servings
To know more & be STEPS ahead in making your workspaces safe & UNLOCK ready; talk to our Facility experts.
Connect @ info@kaarya.co.in