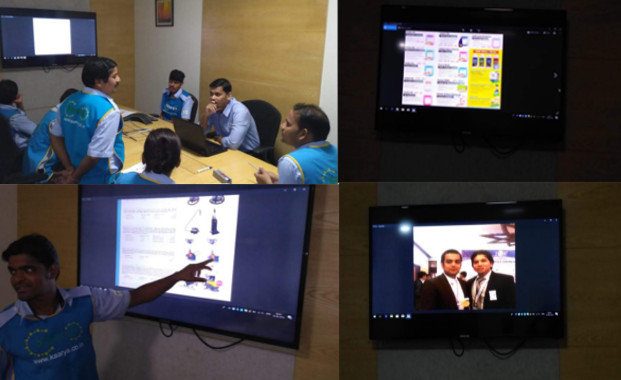 What makes us tick?
Training program being conducted gives an opportuity to our teams to learn new methods, techniques and tools of our trade. With so much happening in the field of facilities management, these sessions allow every one to revisit and share knowldege; allowing us to keep our professionals to be sharp always.

These sessions also help new joinees to acquaint themselves with the entire team and also clarify any queries that they may have.

If you wish to implement these at your premises too, do write to us at corp@kaarya.co.in


Integrated Facilities Management
Mumbai. Bengaluru. Hyderabad. Chennai. Delhi
Building Operations & Maintenance, Housekeeping, Engineering, MEP, Housing Societies, Asset Maintenance & Management,
Pest control, Facade, General Administration, Other Business Support Services.