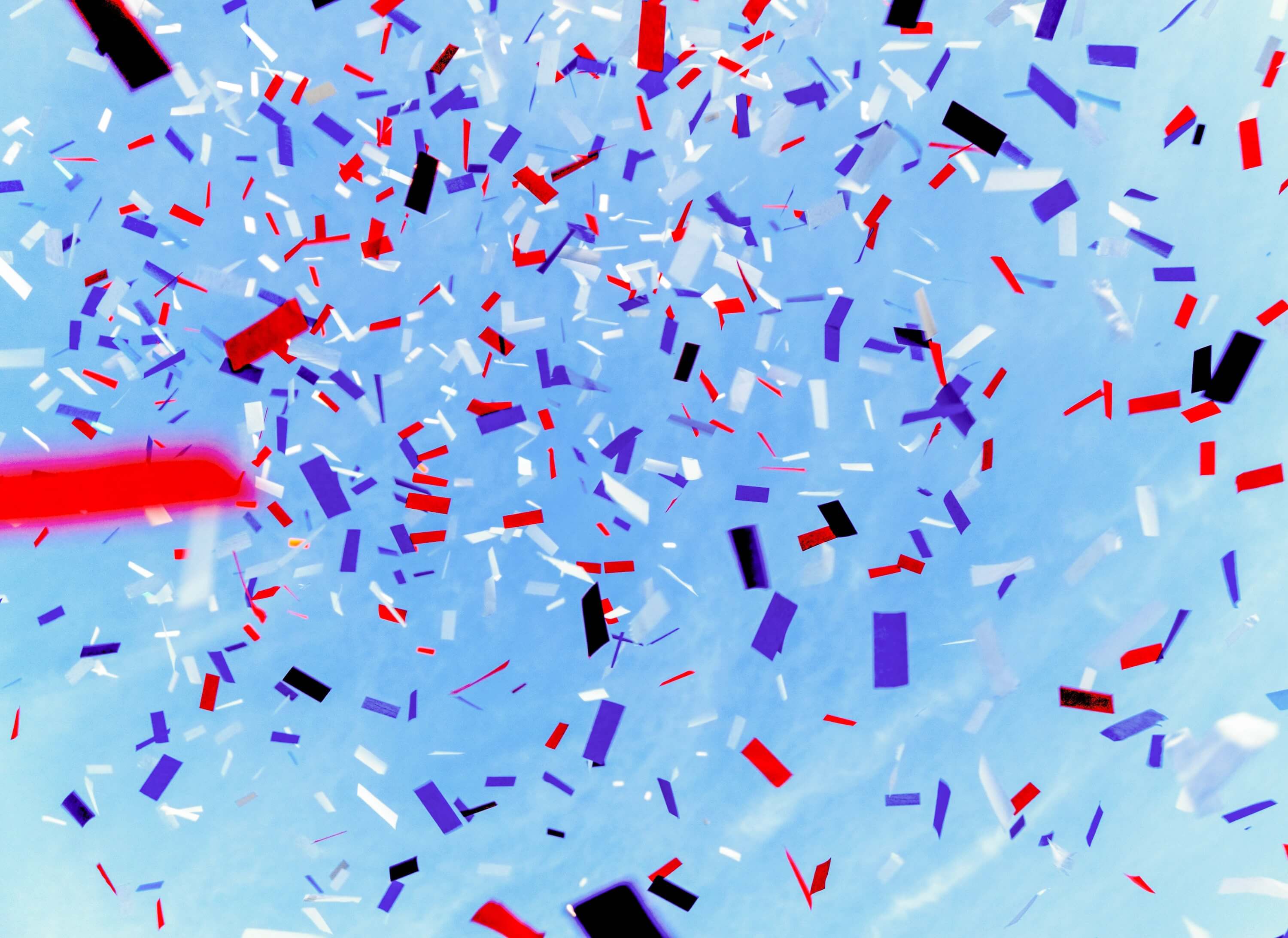 IFM - Lets pat our backs !!
Wednesday 6th January 2021
2020 has been a wrecking ball. Destroying the "Normal" we were used to. Businesses have been particularly affected, across sectors, & regions - not distinguishing between mega corporations & small businesses. And our Industry being the backbone of the economy at large; was not spared either.
Now that 2020 is over, and we herald a new year; we pray with bated breaths that a "new normal" be established bringing in prosperity for one & all.
Amongst mixed feelings of relief and new hope; let us not forget to PAT OUR BACKS. The entire FM industry has been a shining example of grit in these unprecedented times. With millions of employees spread across the country; the IFM industry witnessed minimal attrition and we should take a moment to stand back and applaud all the stakeholders.
* Corporates & industries & organizations who stood by the FM service providers in ensuring compensation & fees even when they remained closed
* Employees who navigated through myriad problems in executing their essential duties emerging as the real heroes
* Governments across the country, who launched pro-employment and credit schemes to help businesses support their workforce
Yes there were exceptions; but these were too few and far between.
It is with pride that we affirm our membership to this illustrious industry, and together let us commit to a glorious future.
If you have any stories to share with the IFM industry; do write back to us. We will make it a point to bring your stories to the thousands of subscribers who have avidly supported us.

Team Kaarya